Our ranges
Challenger is a leading French brand in motorhome manufacturing, offering a wide range of low profiles, A-classes, overcabs and vans.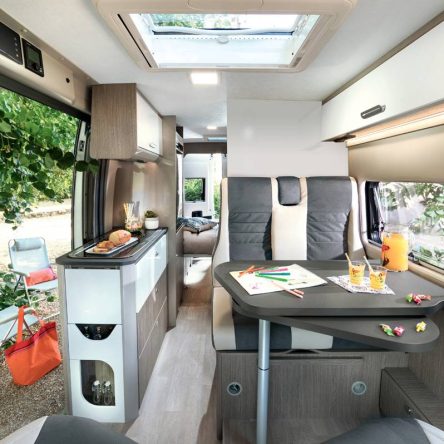 The van is easy to use: it is compact and modular without compromising on comfort.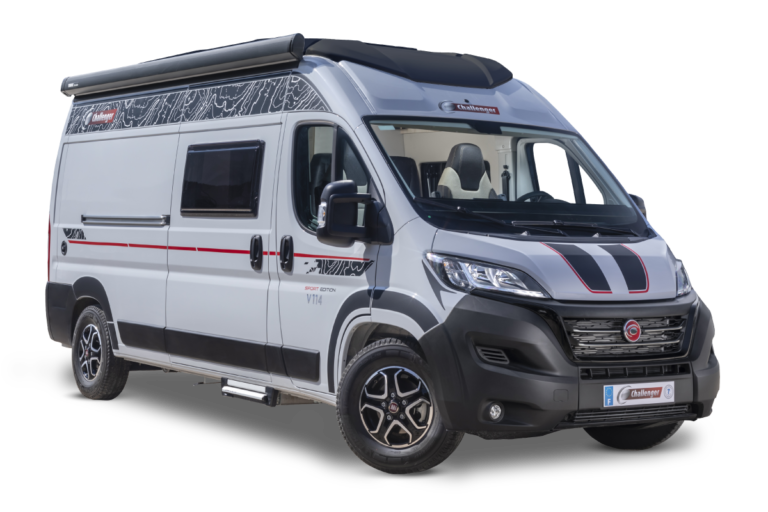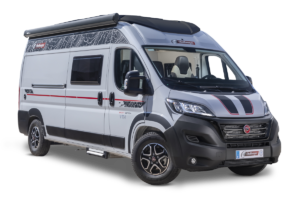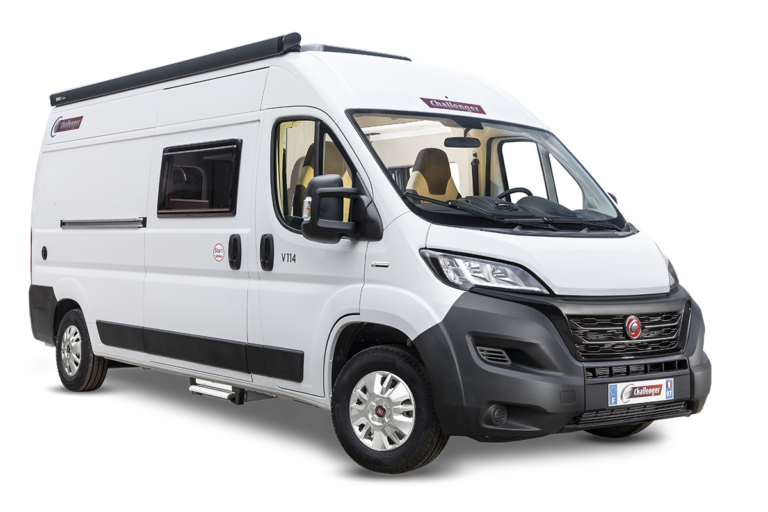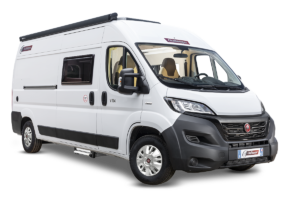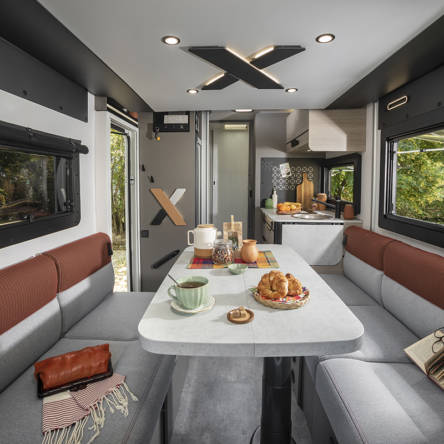 The agility of a van and the comfort of a motorhome
The best of both worlds ! Until now, you had to choose between a van and a motorhome: Challenger has created an intermediate category which combines the best of both worlds.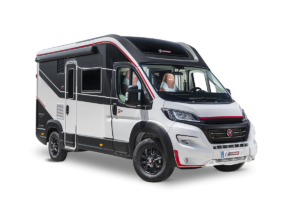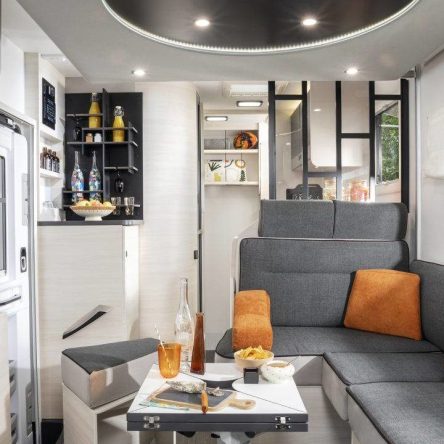 The most commonly used type of motorhome in Europe: several layouts are available.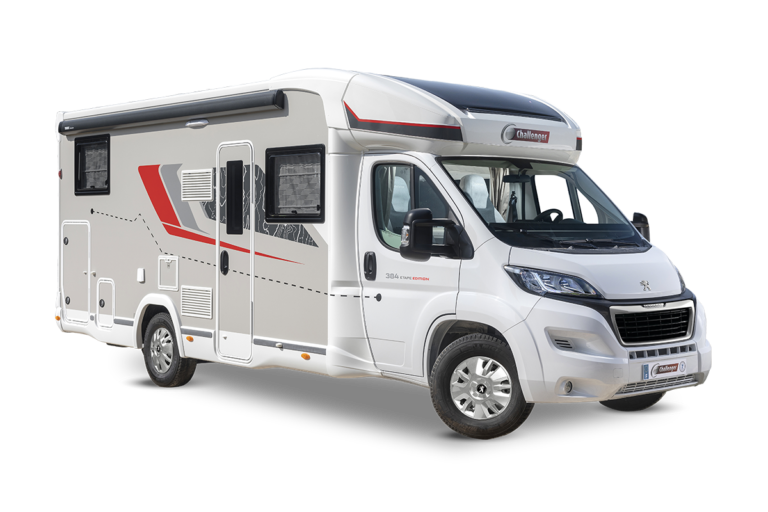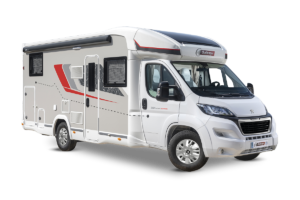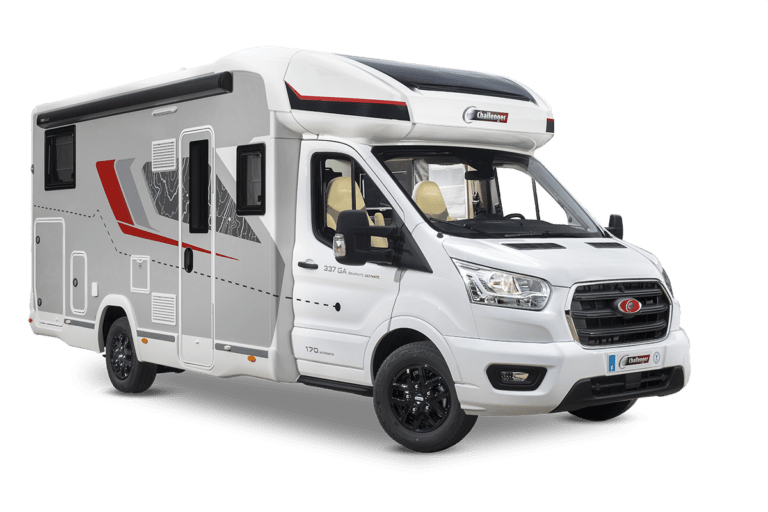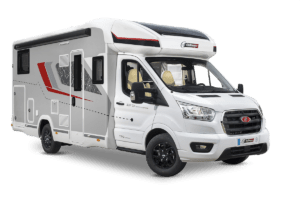 Which Challenger model should you choose?
Please fill out this short questionnaire to find out which vehicle best suits your needs.